A Live Workshop with Roy Petitfils
Busting Myths about Teens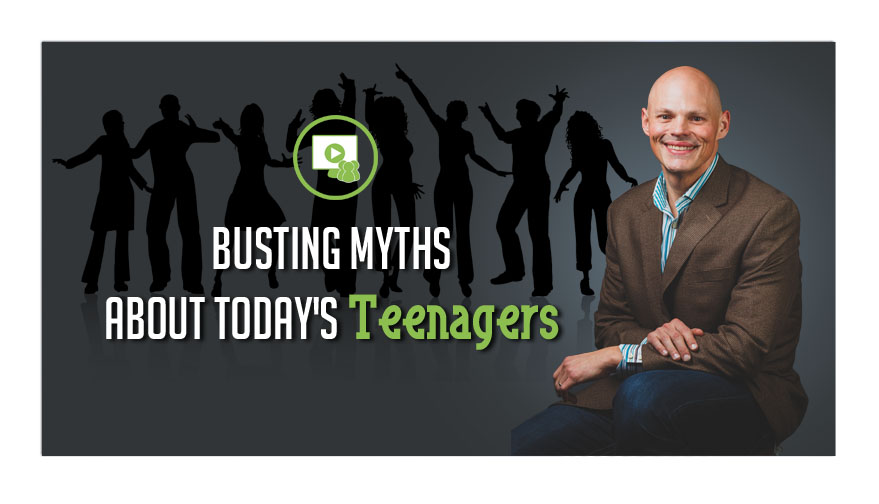 What you will learn in this webinar...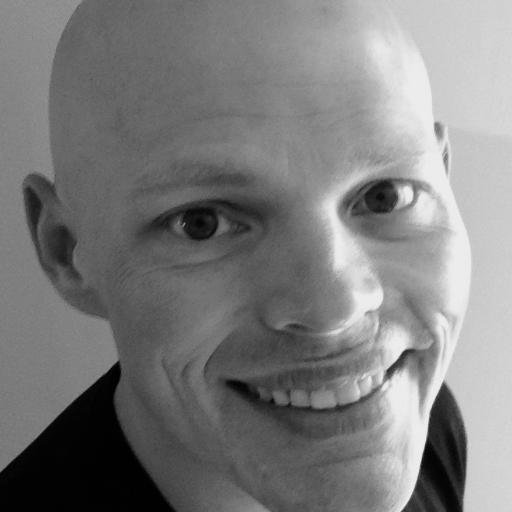 Roy Petitfils, MS, LPC is a licensed counselor, best selling author and internationally sought after speaker who uses humor, passion, clinical and life experiences to help adults connect with teens. He helps teens to understand, accept and love themselves. Roy consults with individuals and organizations to help them more effectively reach and influence today's teenagers.
In this online workshop, I debunk the three most common myths about today's teenagers. I will also offer practical tips for engaging even the most resistant teenagers. By the end, you will:
Know what teens really want and need  from adults (not what you may think!)
Practical, proven tools for dealing with the most resistant teenagers. 
Simple strategies to  communicate better with your teenager. 
Available for Replay
Play at your convenience
Sign Up for the Replay
* we will not spam, rent, sell, or lease your information *