What Teens Want You to Know (But Won't Tell You)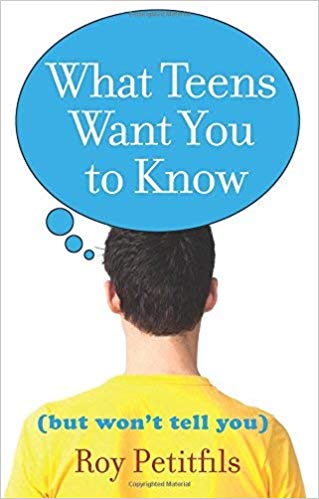 From over two decades of listening to young people tell him things they were not telling their parents or anyone else, Roy Petitfils learned that often what teens think and feel most deeply might not be what you think. Young people struggle to find their own voice—in their families, in the Church, and in the larger world community. Too often teenagers take their needs and concerns underground and share in secret their hurts, fears, and disenchantment. They console one another because for many the adult world isn't a safe place for them.
What Teens Want You to Know gives voice to ten things young people want adults to know but won't tell them. It discusses such issues as your relationship with a teen, acceptance of teen behavior, teens' desire to serve, and much more.
Petitfils assures you that young people want  to include adults in their lives. With his guidance, you can help them do that.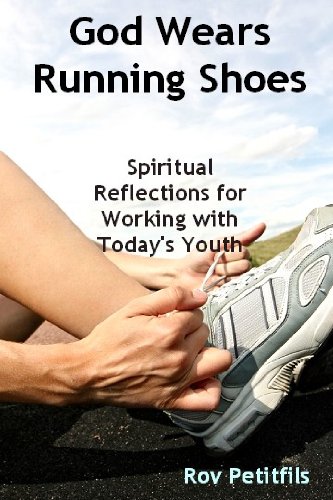 Raising and working with young people can be exhausting and exhilarating at the same time. Sometimes parents, teachers and ministers begin to wonder if they are really making a difference. God Wears Running Shoes is inspired by the parable of the Prodigal Son. In its short easy to read chapters we are reminded that ultimately our young people belong to God, and it is this God who runs beside us chasing after the hearts of our kids.
What I Wish Someone Had Told Me About the First Five Years of Marriage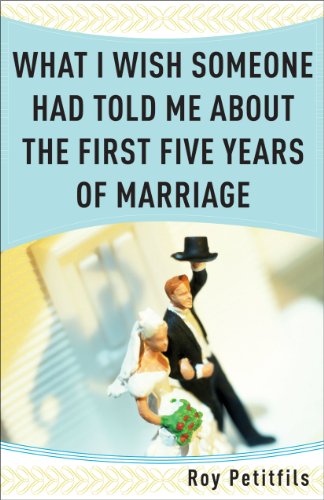 How does a newly married couple make happily ever after really happen? Is marital bliss a myth or something truly attainable in the first years of marriage?
Roy Petitfils has spent many hours listening to married couples try to work out their problems. He knows firsthand as a spouse and father of two that to have a lasting, fulfilling and happy married life, a couple needs to plan, work hard, and dedicate themselves to making their marriage work. If couples can make it through the pivotal and life-changing first five years of marriage without a lot of collateral damage, hurt feelings, and miscommunication, then the likelihood of making it through a lifetime together is significantly greater. With stories from friends, clients and his own marriage, Roy Petitfils provides practical–and often humorous–tips for anyone preparing for marriage or already married.